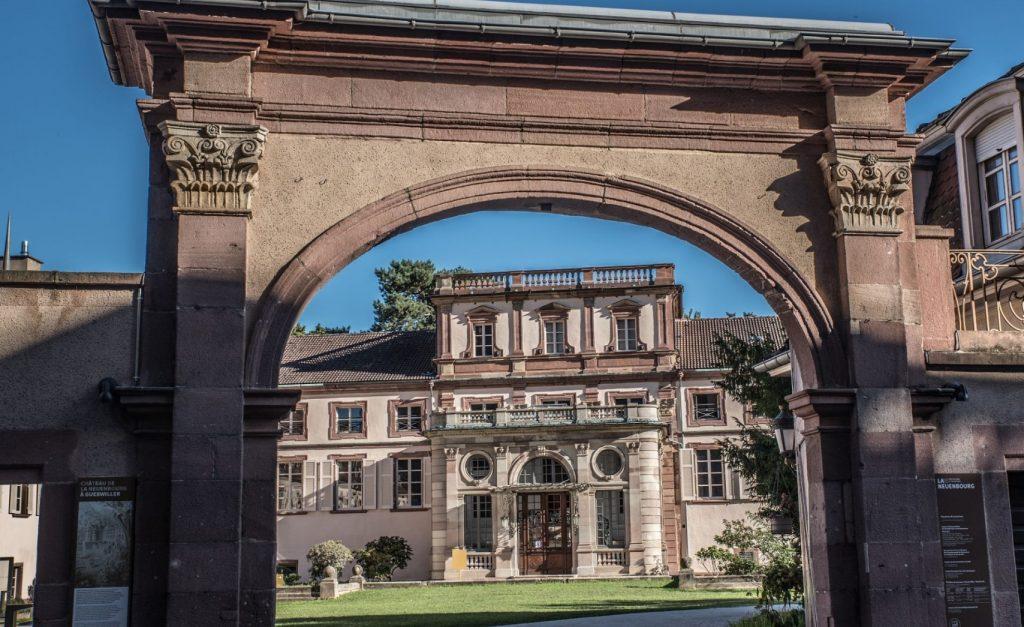 NEUENBURG CASTLE
Neuenburg Castle
Cultural and Tourist Pole
Country of Art and History
Cultural and tourist hub
Since September 2019, the Castle of Neuenburg has hosted a Cultural and Tourist Pole. A place of life allowing a cultural and tourist synergy around the label "Country of art and history", it brings together the European Institute of Ceramic Arts, the Interpretation Center of Architecture and Heritage, an auditorium and an event room. Since 2020, the Tourist Office of the Guebwiller Region has also joined the site and a space for temporary exhibitions will allow the organization of large-scale exhibitions.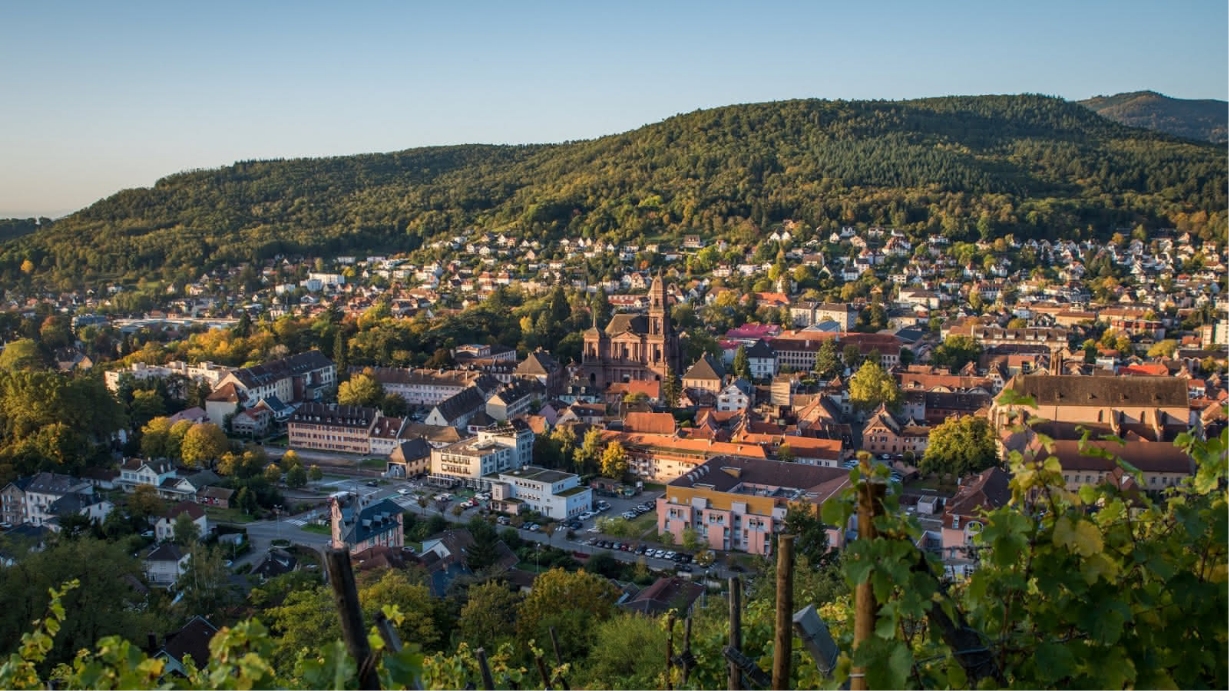 – NEUENBURG CASTLE
Castle
Since the Middle Ages, it has survived the centuries…
A castle was built in thefourteenth century by the prince-abbot Conrad Werner Murnhard, on the foundations of an old stronghold, at the entrance to the city of Guebwiller. Burned and looted several times, especially during the Thirty Years' War, it remained in ruins until theeighteenth century. Prince-Abbot Philippe de Loewenstein commissioned Sylvain Golbéry to plan a new urban castle. The work was finally completed in 1718 under the direction of Peter Thumb. The castle remained the residence of the prince-abbots of Murbach until the French Revolution. In 1789, it was looted and a wing was destroyed by the peasants of Saint-Amarin. It was then sold as a National Property and bought by several successive owners for industrial production: notably the Dollfus Indian factories, the Bary ribbon factory and the ziegler and Greuter workshops. In the 1820s, the Schlumberger family bought the site and transformed it into a villa. The outbuildings were then redesigned as well as the main wing which was given an additional floor. In 1949, the castle, then owned by the Haut-Rhin Department, was transformed into a École Normale, then into an IUFM in 1994. It also housed the Centre for Bilingual Teachers from 2000 to 2011. Still owned by the Haut-Rhin Departmental Council, the building is made available to the Community of Municipalities of the Guebwiller Region via an emphyteutic lease in order to install the Cultural and Tourist Pole of Neuenburg.
NEWS
News from Neuenburg
discovery
Territory & Tours
VISIT
Prepare my visit to Neuenburg
Discover the temporary exhibitions of the moment. Temporary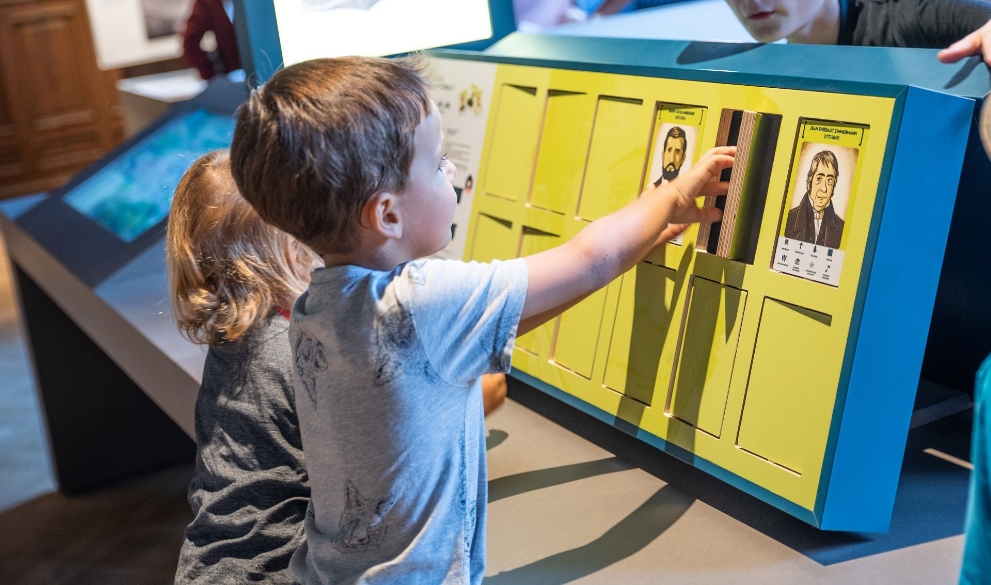 exhibitions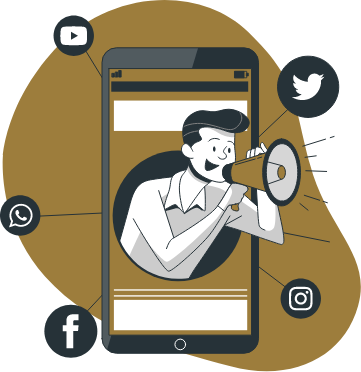 Icon-instagram-1 Facebook
Social
Follow